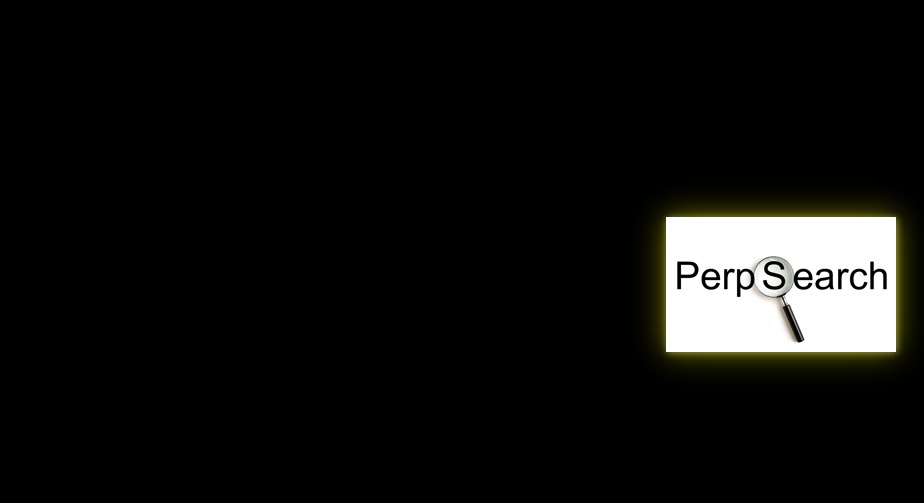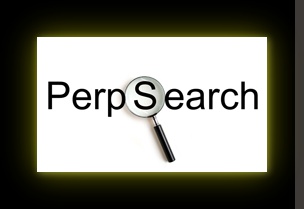 Some may find the name PerpSearch (and PerpSearch.com) a bit odd, but I can explain.

A great deal of my professional career has been spent working in the criminal justice system and specializing in high-tech computer related investigations. During my tenure with the Michigan Department of Corrections, I was a member of specialized task force that investigated internet crimes against children, child pornography, human trafficking, and numerous other tech related crimes.

Charley Christenson

Copyright 2015 - Charles Christenson
All Rights Reserved

In late 2006, I began developing an automated software program that
helped investigate and identify sex offenders who used social network
websites. That program is called PerpSearch. It became popular in
several states and was an important investigative tool for Michigan DOC parole and probation officers. As part of the program development, I created the PerpSearch.com website to facilitate distribution, updates, and tech support.

Not wanting to let a good website go to waste, I now employ it for several other projects, ArtPrize included.